About OCEG
Industry leading GRC training and certification.
We created GRC to help every organization and every person achieve objectives, address uncertainty and act with integrity. This approach to business, and to life, is what we call Principled Performance.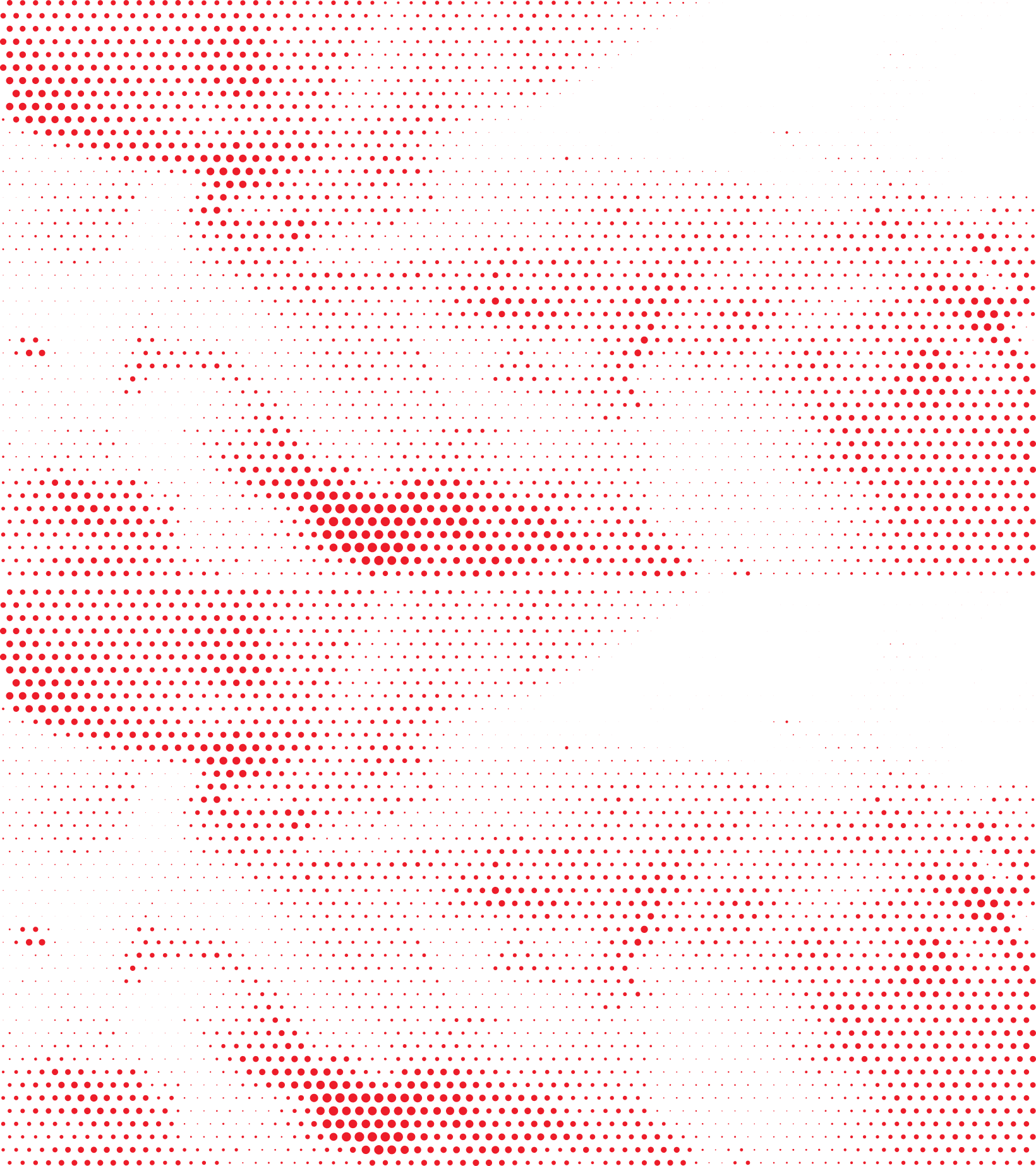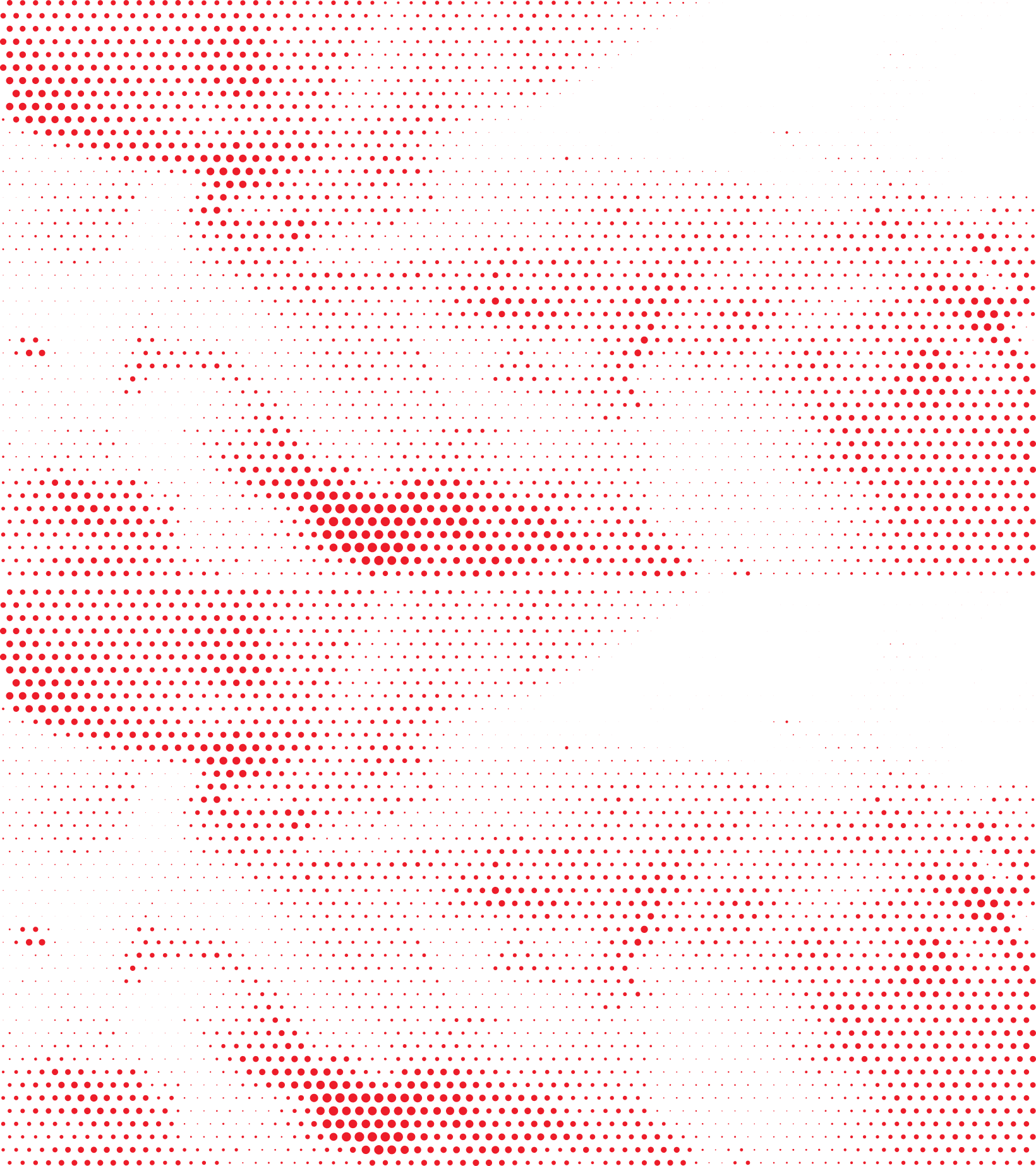 Our Values
A philosophy shaped by diverse experience.
Our philosophy and values stem from experience as Fortune 50 executives, auditors, lawyers, IT professionals, research analysts and startup entrepreneurs.
We use this diverse experience to shape what we do and how we do it.
Open

Allow anyone to join and participate, for free. Make most of our resources openly available, for free. Allow other organizations to build on our resources, for free.

Diverse

The community is strongest when it comprises many professions (auditors, compliance managers, lawyers, risk officers, business operators), industries, sizes, geographies and cultures.

Leader and Listener

At times, we must lead the community in our mutual journey. At other times, we must listen and be led by the community.

Passionate

Our passion for Principled Performance, GRC and all of our themes is evident in the way that we take firm positions in the community.

Inventive

Documenting current best practices ensures that companies can reach parity. Inventing and experimenting with new practices pushes us forward.

Lean

Perfect can be the enemy of the good. We err on the side of capturing real world feedback early and often.
Our History
20 years and we're just getting started.
20 years ago OCEG was just an idea on a literal "back of a napkin" that aimed to solve the $1 Trillion problem of organizational misconduct, mistakes and miscalculations.
Today, we have over 120,000 members who lead the industry and their organizations with our ideas, resources, training, and certification.
Our history.
Check out key milestones and highlights throughout our history ... and join us to make history today!
I've been to countless seminars, have achieved several certifications, but only Project: Risk Leader has helped me understand myself and develop my people skills. Those skills are just as important as my GRC knowledge.

Gustiono K.

This was an awakening for me. I was speaking the wrong language. I was talking about risk and everyone else was talking about growth. Now I know how to connect the two. What a difference!

Karen C.

I never thought of my role as being a sales role. OCEG helped me see that, then they gave me the tools to build and sell the business case for risk.

Nicandro L.
Become an OCEG member today.
Start your free membership and receive lifetime access to hundreds of free resources. Or level up and access our full resource library with an all access pass for you or your team (required for GRC Certification).
Resources

Courses

Certifications