GRC Certification Suite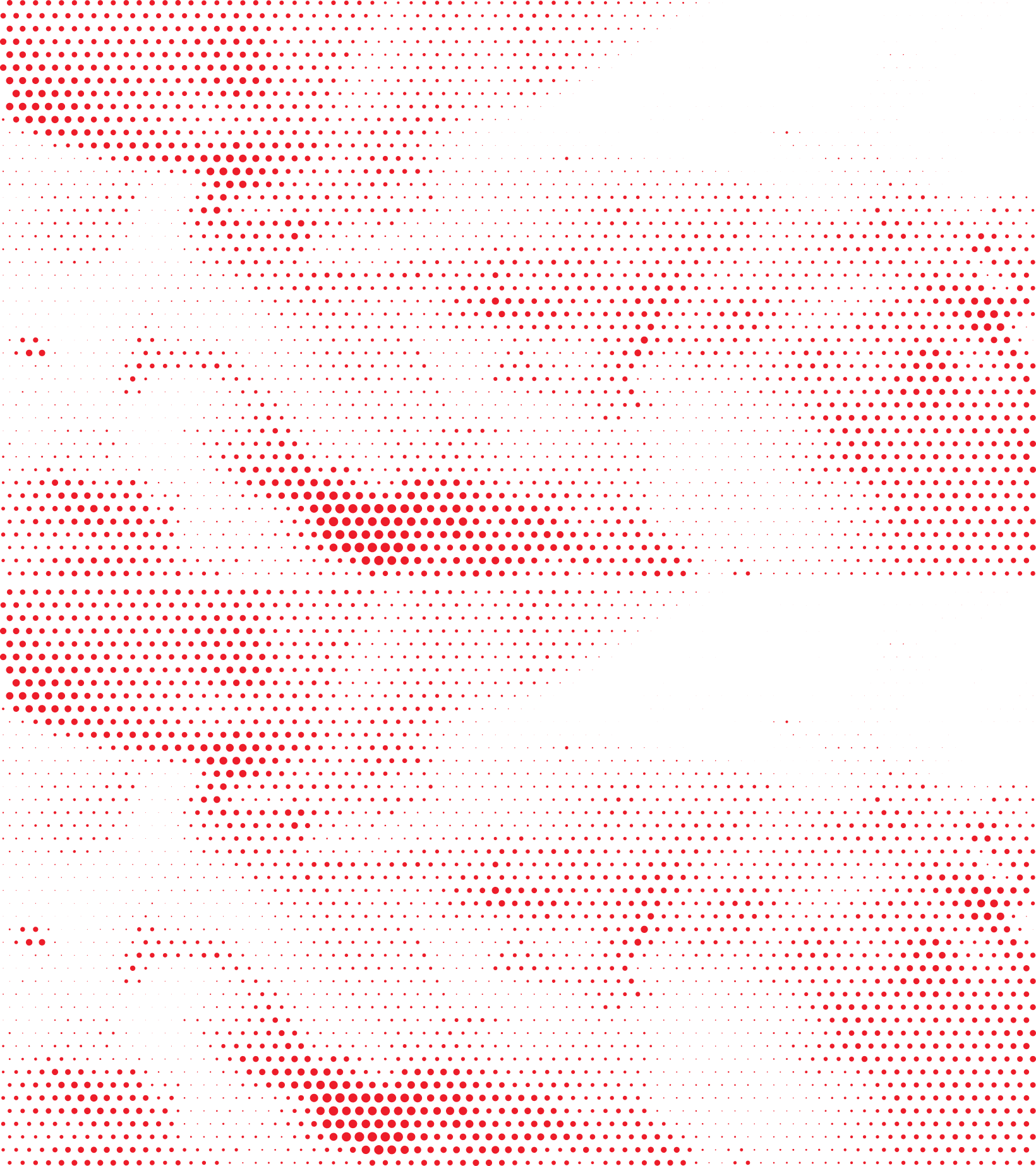 Globally Recognized GRC Certifications
Core Certifications
Our core certifications are a perfect pathway to begin a career in GRC, or to elevate your career in governance, strategy, risk, compliance, security, or audit.
The GRC Professional (GRCP) certification demonstrates that you understand and can apply GRC.
Learn more about GRCP
The GRC Audit (GRCA) certification builds on GRCP and demonstrates that you can audit GRC.
Learn more about GRCA
GRC Certification Suite for every role in GRC
All Certifications
Our GRC Certification Suite has a certification for virtually every role and discipline in GRC, all for a single fee that includes knowledge, preparation, exams (including retakes!) and ongoing maintenance.
What the press thinks about OCEG certifications
Recognized as the best!
17 IT certifications worth having
The top 6 governance, risk and compliance (GRC) certifications
Best Certification For GRC Beginners
Top 5 Tough Certifications That Are Worth The Effort
6 In-Demand Governance, Risk, and Compliance Certifications
Best Certification for GRC Beginners
One simple fee.
One Fee. All Certifications.
One simple annual fee covers everything you need and nothing you don't. This includes all materials, prep courses, exams and ongoing maintenance.
Buy All Access Pass
How to Get Certified
Simple steps to become a certified professional.
Certification is the fastest path to knowledge and skill
01 / Join

Our All Access Pass provides everything you need to prepare for and pass all of our certifications. One fee for education, preparation, certification, and maintenance.

Everything included for no additional fees.

02 / Select

Select one of our certifications to begin. Many professionals choose the GRCP as a great starting point for a new career or to enhance or capstone an existing career.

GRCP is perfect for anyone who works in governance, strategy, performance, risk, compliance, ethics, internal control, security, continuity, audit, assurance, and IT. GRCP helps to integrate what you do with the other departments and disciplines – and it helps to integrate what you do with business operations.

All of our certifications are included for no additional fees.

03 / Prepare

All certifications are based on an essential body of knowledge that includes free and open-source standards. You can prepare for your certification via self-study of the essential body of knowledge an by using one of our training options.

For each certification, we include an online self-study option (included in the All Access Pass) as well as in person training courses delivered by one of our authorized partners (for additional fee).

All online materials and training are included for no additional fees.

04 / Apply

Our certifications are open and accessible to all professionals. We accept candidates from diverse cultural, educational, and professional backgrounds. We do not require specific experience or educational degrees.

You may apply for all exams for no additional fees.

05 / Earn (Pass the Exam!)

Access the online exam anywhere and anytime. You are able to retake an exam up to six times per year to pass it. Exams are "open book," which means that you may use Google and other resources while taking an exam. All exams have a time limit.

All retakes included for no additional fees.

06 / Maintain

Be sure to fulfill all requirements to maintain your certification, including an active membership and completing the required continuing professional education every year. Each certification requires eight (8) continuing professional education (CPE) credits every year.

All continuing education for OCEG certifications is automatically tracked and administered under a unified program. Whenever you watch a video or attend an event on our website, it is automatically tracked and counted toward your certifications as appropriate.

DOUBLE CREDIT! One CPE credit may track to multiple certifications. For example, a course on "Risk Assessments" counts toward all certifications that use Risk Assessment skills.

All CPEs are included for no additional fees.

07 / BONUS! Add More Certifications

You may apply to gain additional certifications. We add new certifications regularly and are open to any suggestions via support@oceg.org.

All certifications included for no additional fees.

Purchase an all-access pass today for $399 and receive everything you need to become a certified professional.
Here's what the $399 includes
Everything included!
All preparation materials you need to get your certifications

All online exams (including retakes if required)

All CPE credits for maintaining your certifications
Learn the certification process
Become an OCEG member today.
Start your free membership and receive lifetime access to hundreds of free resources. Or level up and access our full resource library with an all access pass for you or your team (required for GRC Certification).
Resources

Courses

Certifications